You don't have to consider and weigh multiple reasons. One good reason is enough to make a decision.
The SDR decision-making framework ( Single Decisive Reason: A Simple and Fast Decision-making Method ) says that.
Single Reason, that's all you want to make a decision. The question is which one is that (among all the reasons you have)? What could be that 'one' reason that outweighs all the other reasons? How to identify it?
The conundrum of ranking the reasons.
The SDR method is supposed to be easy, simple, and less confusing. Right? It is.
Don't list your reasons. Then you don't have to rank them based on their significance or impact.
I myself try to simplify the process of identifying the SDR (that single reason).
Just have two things in your mind.
Your Values
Your Needs (not "Wants")
---
Your Values and Your Needs. If you can find a reason that rises from any of these and is not against both of these two parameters, then it is the best reason to consider as a "Single Decisive Reason".
You're your first priority.
The instinct of self-preservation is the strongest instinct of your nature

Joseph Murphy
You have to preserve yourself. You're your values. Your sense of integrity guides you to choose the reason (the SDR).
---
Did you know Maslow's Hierarchy of Needs?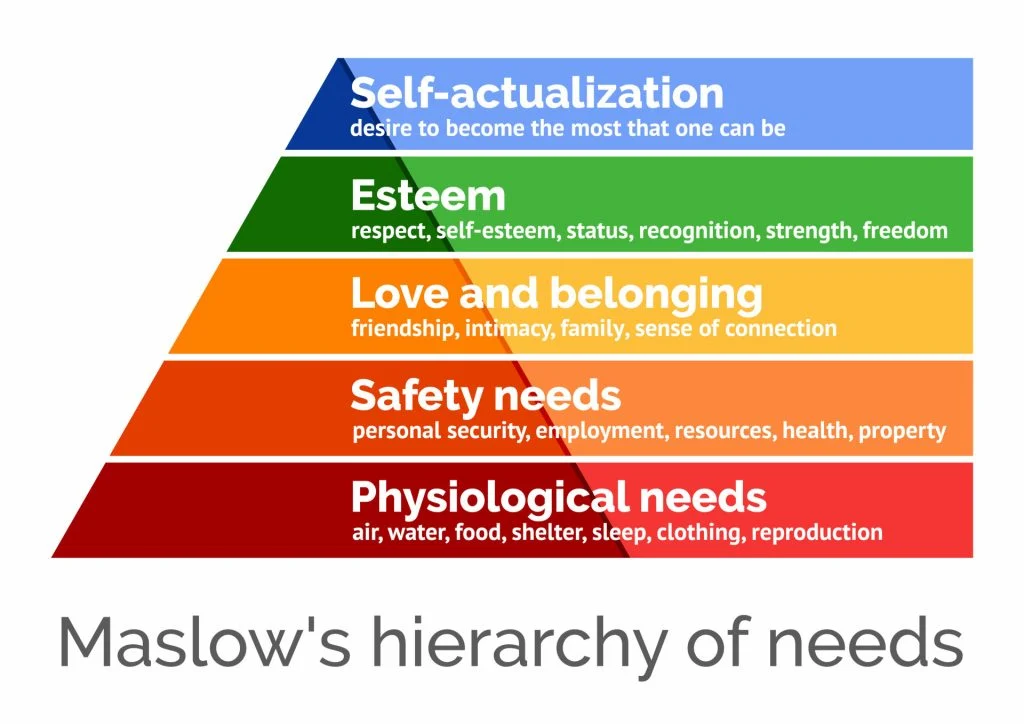 Let's be frank and real.
You can't take a moral lecture to a person starving to death.
You won't choose a portion of food over a breath of air when you're suffocating.
Your needs decide what you have to choose. And don't try to go against nature.
So I usually skip all the reasons if my first reason falls under (satisfying my) 'need'. Often times it goes hand in hand with my values. The values I stated for myself.
If you don't have defined (well-written) personal values, write it now. If you have issues defining your values, this is the right time to break your head and squeeze your mind to finalize it.
---
It worked every time for me. Once you find your SDR, *snap*, decide, *snap* and move to the next action. Sticking a little more time in this state will be counter-productive.
On account of personal decision-making, I wrote about the good practice of deciding in solitary (when you're friends with yourself) -> Self-acquaintance. A practice for effective personal decision-making. Well, read it.