Having many problems in life that need to be solved immediately?
Feeling the pressure? Feeling like nothing moving in your life but you want to do a lot in your life?
Just deal with one crisis at a time.
Take one issue, and roughly plan how you are going to solve it.
Then work on it, for just an hour every day.
Repeat until it reaches its own flow (a fly-wheel effect), and embeds with your daily activities.
Either the problem will get solved soon or it will give you confidence that the problem is already taken care of by your process.
Then select your next issue. Repeat.
You definitely can't solve all the problems at once. And focusing on multiple problems will make things complicated.
Differentiate needs from wants, then focus on solving needs first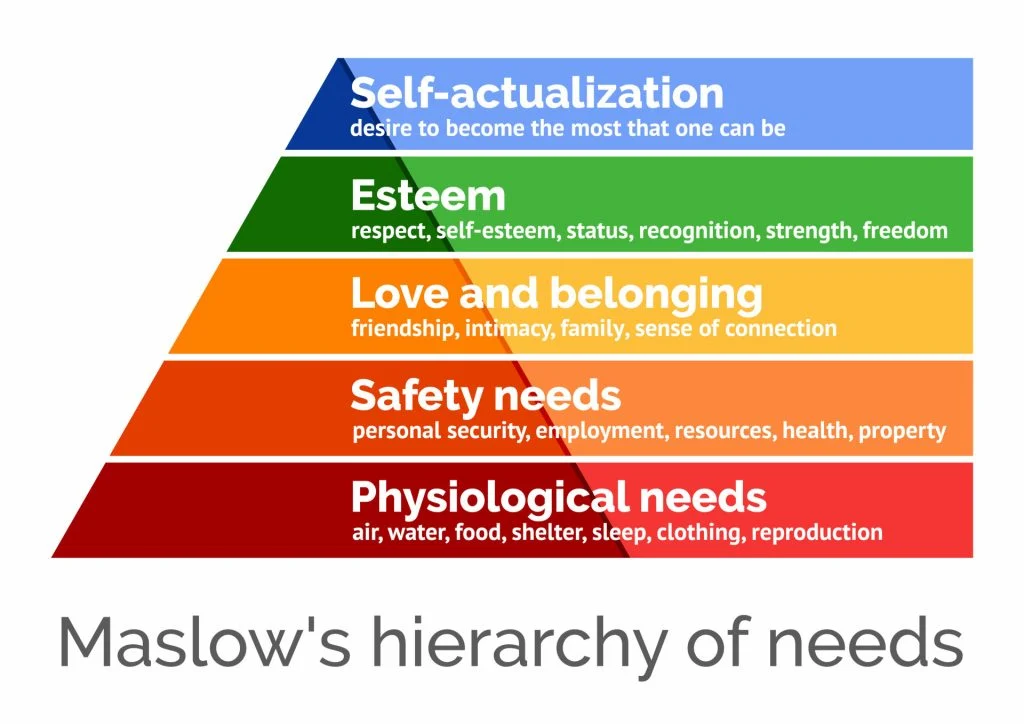 I recommend choosing chaos from your life in the following priority.
Mental and Physical Health (You need this to conquer other areas of life)
Family, Friendship, and other relationships (You can't win alone and without support from these people)
Finance (Plan to do anything with what you have instead of worrying about what you don't have)
Your Career and Professional Growth (After attaining sufficiency, level up your game)
Lifestyle and other needs (make your life yours)
or follow Maslow's hierarchy of needs (from bottom to up)
Hope it gave you an idea or two to face your day.
Read -> Screw the Confusion in Decision-Making: Choosing Reasons Without Hassle